NORTH WALES OPEN - 4 rounds
Date: 30 Jul - 2 Aug
Entry Fee: £440.00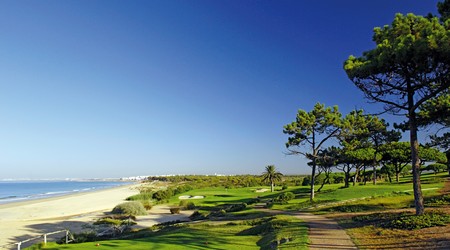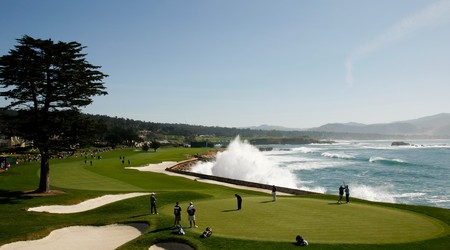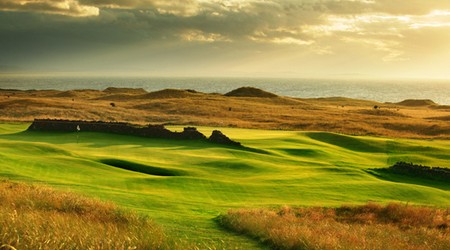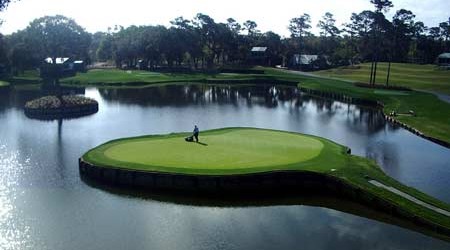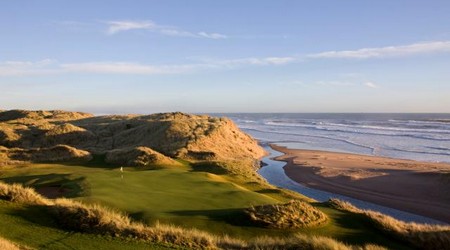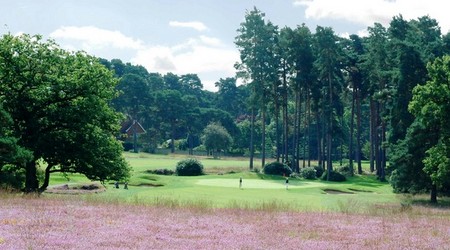 Enter Now
NORTH WALES OPEN
Saturday 30 July – Tuesday 2 August
Four excellent and value for money championship links courses on the picturesque North Wales Coast.
Package includes:
· Four rounds of superb links golf
· Four rounds counting towards the 2021 / 22 Order of Merit
Prices:
· Golf only – 4 rounds £440
Golf:
Sat 30 North Wales GC tee times from 1:00pm
Sun 31 Nefyn GC tee times from 11:30am
Mon 1 Prestatyn GC tee times from 11:00am
Tue 2 Conwy GC tee times from 10:40am
·
Recommended accommodation:
Llandudno is a very popular holiday resort on the North Wales Coast with a huge range of accommodation available. July / August is high season and we recommend booking your accommodation early.
Recommended hotels include:
The St George's Hotel - Llandudno – four star hotel
The Empire Hotel – Llandudno - four star hotel
The Quay Hotel & Spa – Deganwy Quay - four star hotel
Format: Four rounds of individual Stableford
Monday evening invitation – come and meet Kelly & Debbie:
On Monday evening we would like to invite everyone for a few drinks and some food to my house / GMM office from 7.30pm onwards, 19 Albert Drive, Deganwy, Conwy LL31 9SP.
Daily Draw: The draws for the first three rounds are on the website. The draw for the last round will be made in score order. On Tuesday the leaders will go out last.
Format: The scoring format each day will be individual Stableford with Playing Hanicap being 95% of Course Handicap. All four rounds will count towards the 2022 Orders of Merit.
Handicap: All four rounds will be run under the WHS system but scores will not automatically be forwarded to England Golf clubs due to the fact that England and Wales operate on a different WHS system.
You MUST return your daily scores to your golf club and the easiest way to do this is to forward the email from Golf Genius, which you will receive after each round and which provides details of your scores.
GAGT Overseas Handicap System (OHA): Where appropriate handicaps will be adjusted after each round in line with the GAGT OHA system, details of which we can provide. Any adjustments will not affect your club Handicap Index.
Prizes: There will be prizes for the leading three scores each day.
Prizes will be in the form of vouchers for the 2022 / 23 Tour as follows:
Daily vouchers: 1st - £100, 2nd - £70, 3rd - £50 Overall vouchers: 1st - £150, 2nd £125, 3rd - £100.
Nearest the Pin: There will be two Nearest the Pins for each round. The prize will be a £25 GAGT voucher.
GAGT Order of Merit: Merit points will be awarded on the basis of 100pts to the winner, 99pts for runner up, 98pts for third and so on.
You will need to be a current member of the SAGT to qualify for merit points.
You can check your membership status and join by calling Kelly / Debbie on 0345 466 2222. The subscription fee is £40 for 12 months from the day you join.
Payment Terms
By entering the event you automatically agree to our Payment Terms. Final payment is due two calendar months before the date of the first round, that is 30th May 2022.
If final payment has not been made by the above date, we reserve the right to cancel your booking and retain your deposit.
If you withdraw after the above date, we may suffer financial losses and we reserve the right to retain any payment made or make further changes which reflect the losses we incur.
Travel Insurance
We consider adequate travel insurance to be essential. As a condition of entry, you are required to arrange an insurance policy to cover cancellation, accident & medical problems, personal liability, legal expenses, luggage, delays etc.
Enter Now