FRENCH OPEN, LE TOUQUET - 3 nights + 4 rounds
Date: 15 Aug - 18 Aug
Entry Fee: £784.00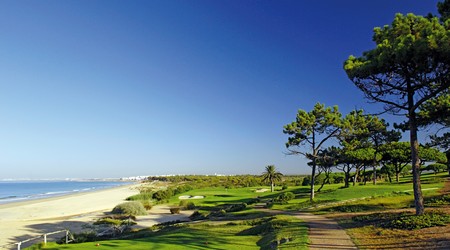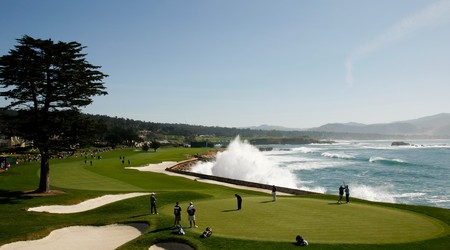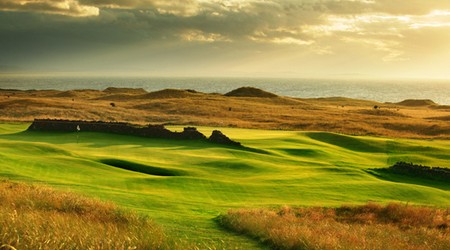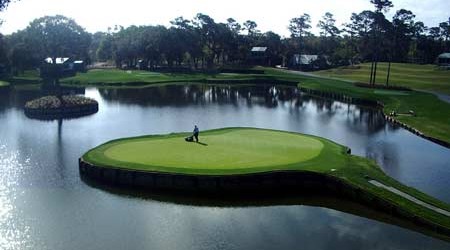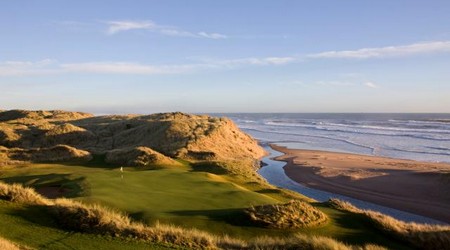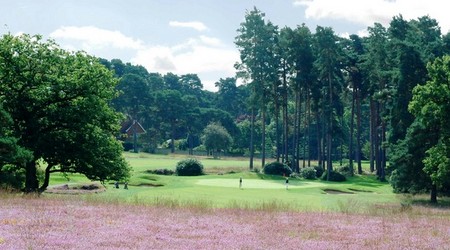 Enter Now
Arrive Monday 15 – Depart Thursday 18 August 2022
Package includes:
· Three nights B&B accommodation in the Red Fox Hotel in the heart of Le Touquet (arrive Monday – depart Thursday)
· Four rounds on four courses ranked in the Top 44 in France
· Four rounds counting towards the 2021/22 Orders of Merit
· Prizes for each round
· Package price does not include flights / ferries or transfers
· Accommodation is based on twin / double room occupancy.
Prices: Flights / Ferries are not included
· Full package price £784
· Single supplement (3 nights) £157
· Non golfer £249
· Additional night in twin / double room in the Red Fox Hotel £75 pp
· Additional night in single room in the Red Fox Hotel £125 pp
· Golf only – 4 rounds £575
Golf:
·· Mon 15 Golfe D'Hardelot – Les Pins ranked 7th in France tee from 10:18
· Tue 16 Belle Dune ranked 17th in France tee from 10:30
· Wed 17 Le Touquet – La Mer ranked 9th in France tee from 11:40
· Thu 18 Le Touquet – La Foret ranked 44th in France tee from 10:27
Accommodation:
Red Fox Hotel, Angle rue Saint-Jean et rue de Metz, 62520 Le Touquet - Paris Plage
Accommodation is booked for three nights - arrival on Monday 15 and departure on Thursday 18
https://www.hotelredfox.com/en/
We are currently holding spaces for 30 golfers
All prices are based on an exchange rate of 1.1 € / £ and it may be necessary to make a charge if there is a change in exchange rates.
Flights/ferries are NOT included and we recommend you contact Water Orton Travelcentre (ABTA number 17618) on 0121 749 1493 and speak to Janet, Vicki or Cheryl (email info@travelcentres.co.uk) or Flight Centre based in St Albans on 01727 893993 or email Caroline or Julia on their dedicated email gmm@flightcentre.co.uk

Remember to quote GAGT to get the best quote.
Payment Terms
By entering the event you automatically agree to our Payment Terms. Final payment is due two calendar months before the date of the first round, that is 15th June 2022.
If final payment has not been made by the above date, we reserve the right to cancel your booking and retain your deposit.
If you withdraw after the above date, we may suffer financial losses and we reserve the right to retain any payment made or make further changes which reflect the losses we incur.
Travel Insurance
We consider adequate travel insurance to be essential. As a condition of entry, you are required to arrange an insurance policy to cover cancellation, accident & medical problems, personal liability, legal expenses, luggage, delays etc.
Enter Now