BANGKOK OPEN, Thailand - 7 nights + 5 rounds
Date: 29 Feb - 7 Mar
Entry Fee: £1,885.00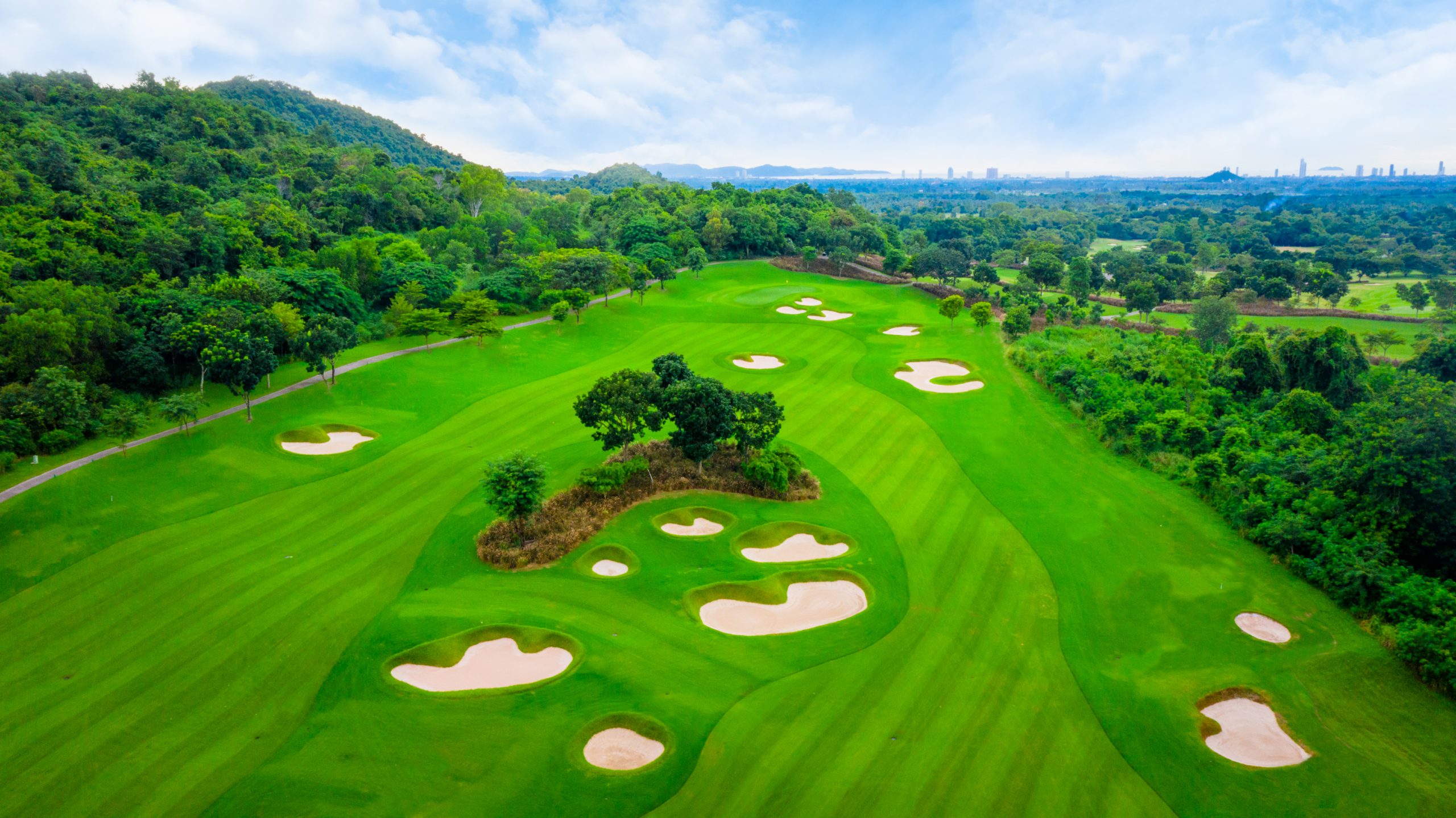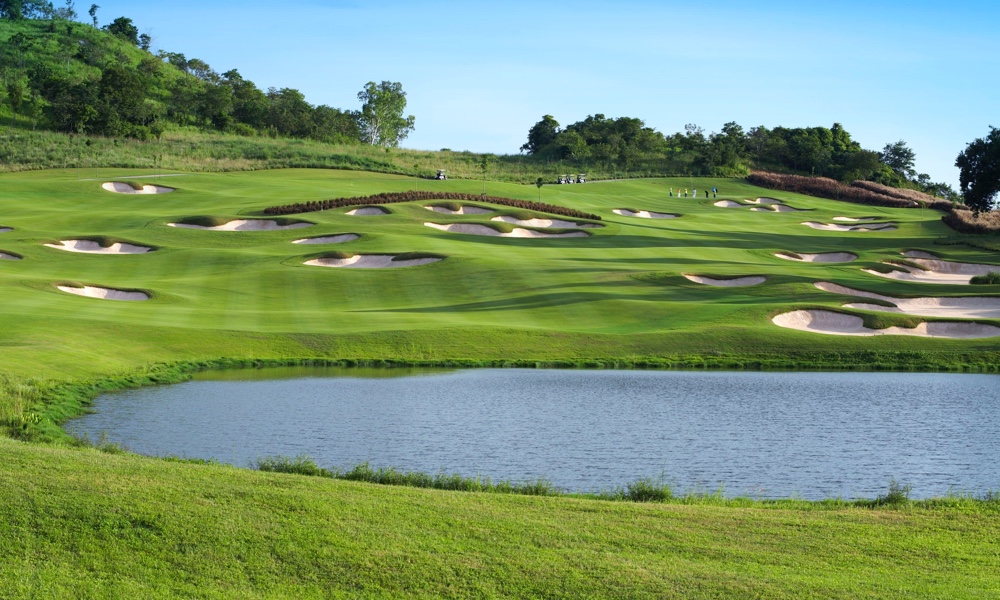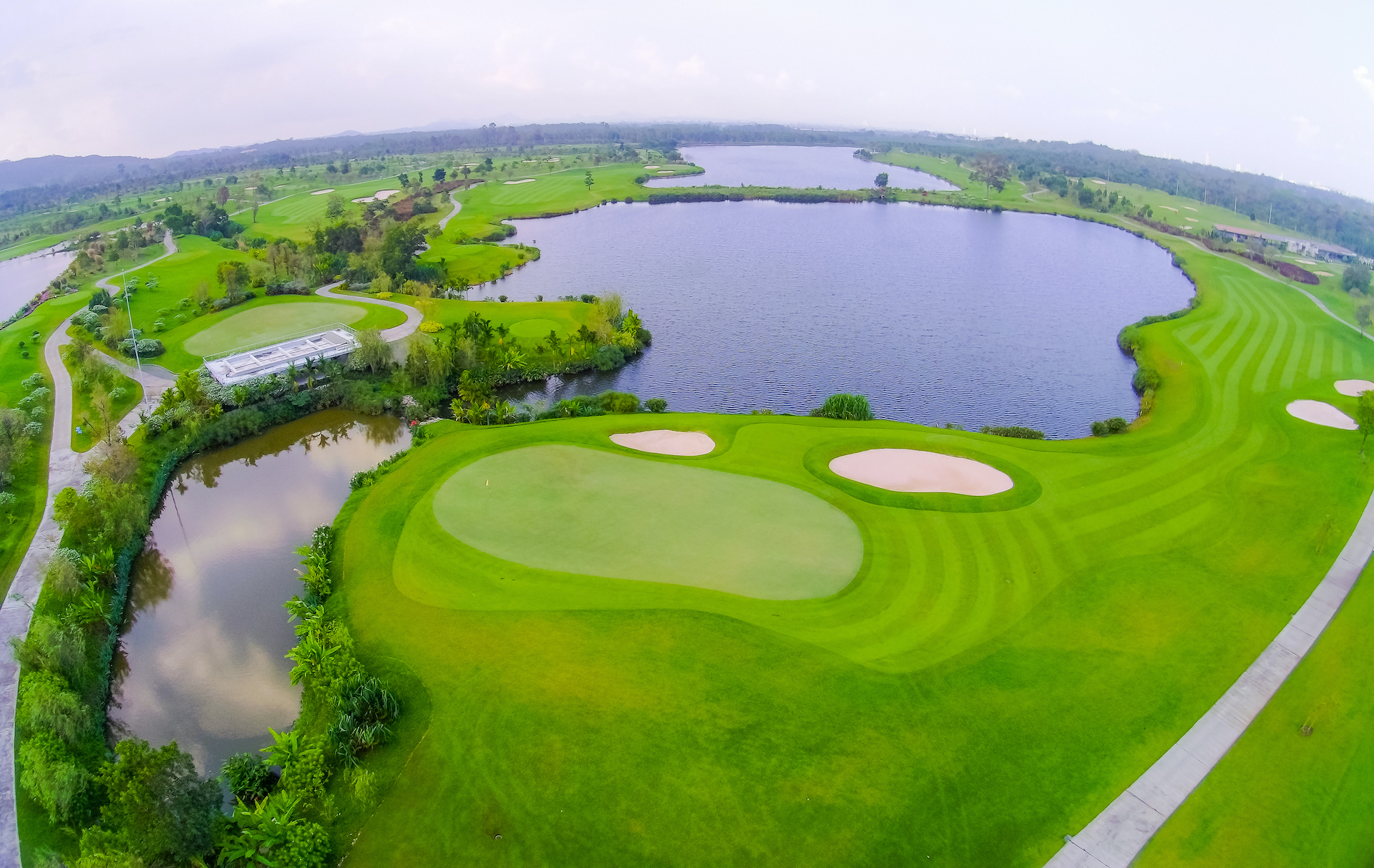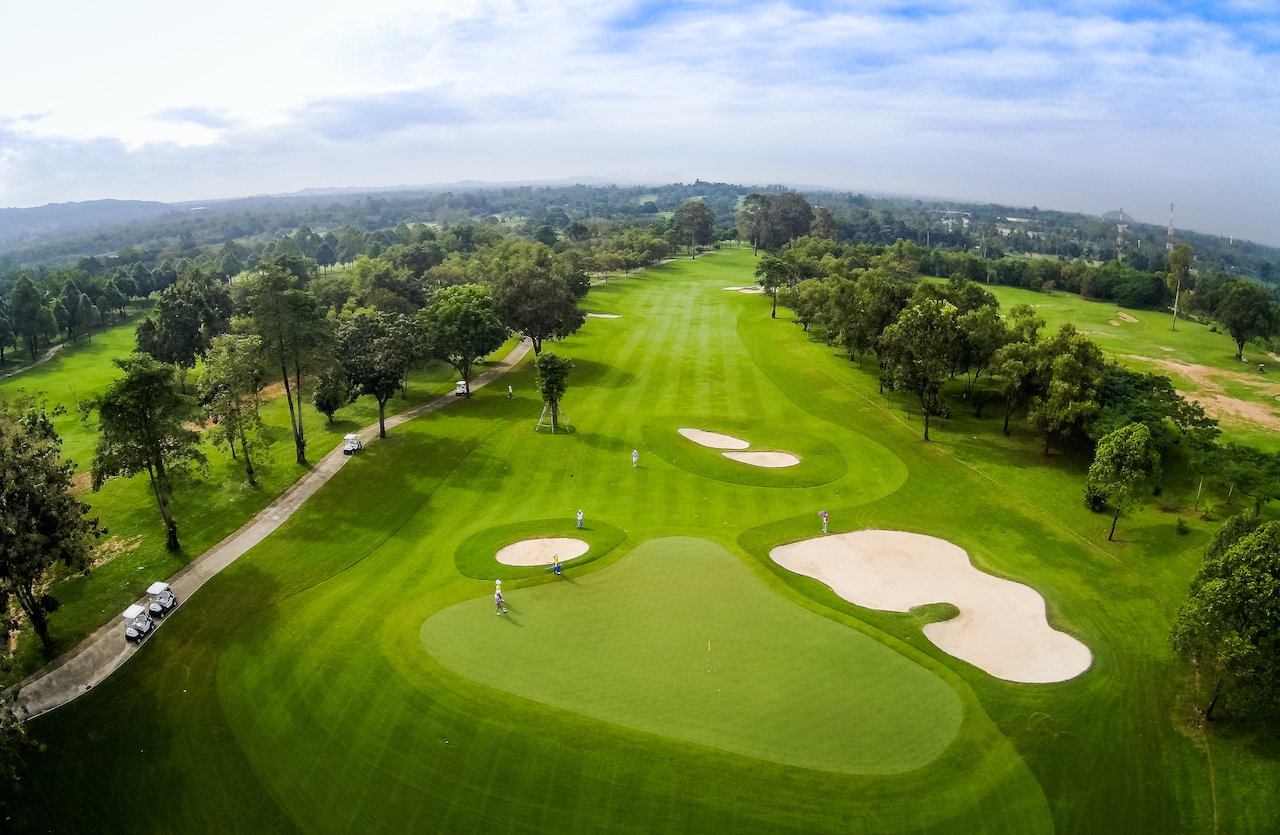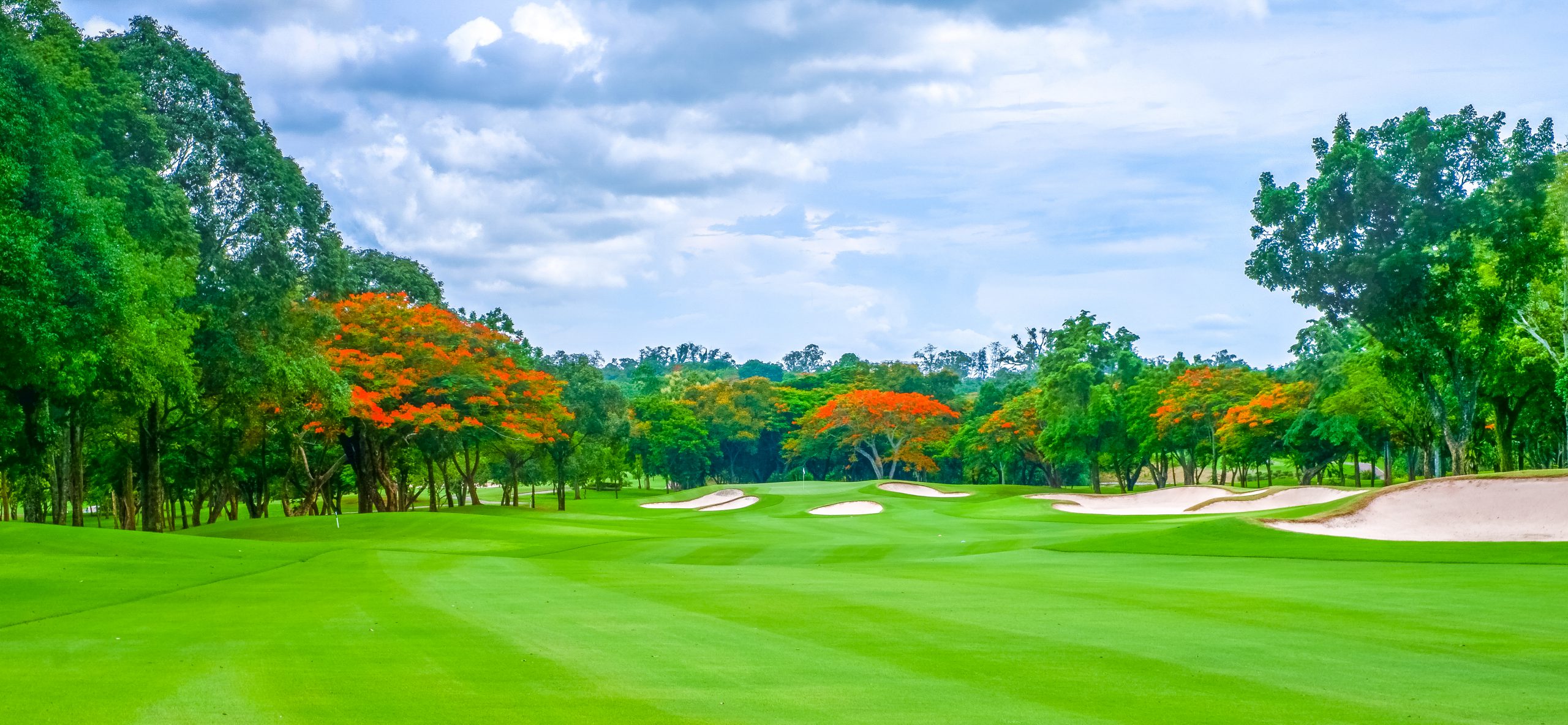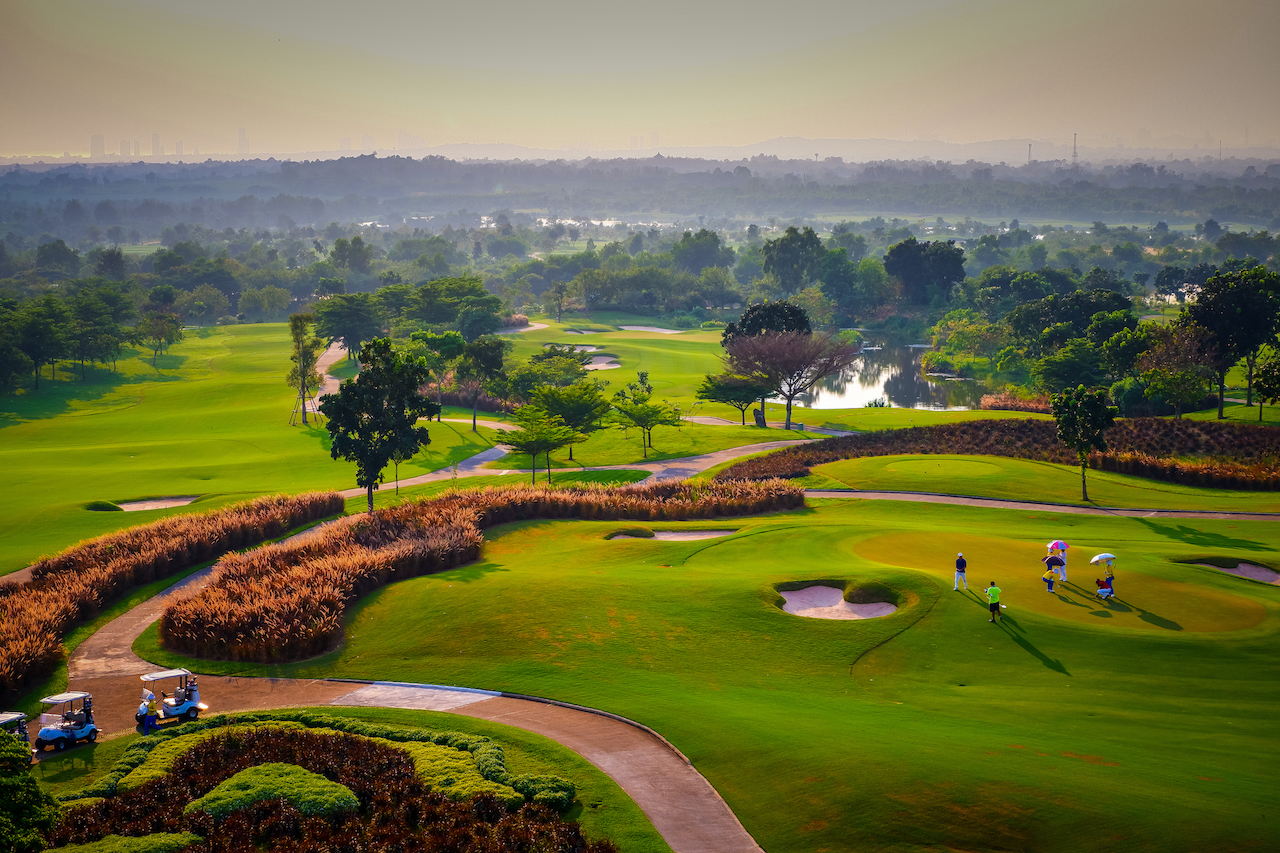 CLOSING DATE is 01 December 2023 for event BANGKOK OPEN, Thailand - 7 nights + 5 rounds
The Closing Date is the date up to which we can guarantee the prices displayed below. We can accept entries after the closing date but the prices may increase and payments can only be made by calling our offices.
Enter Now
BANGKOK OPEN, Thailand
THURSDAY 29TH FEBRUARY - THURSDAY 7TH MARCH 2024
Bangkok is known for its exquisite cuisine, bustling nightlife, and idyllic temples, but there is more to the city than that, for golf fanatics, there are outstanding courses with 5-star service.

Package will include:
7 nights B&B accommodation (twin / double share) in the

Conrad Hotel, Bangkok

;

5 rounds of competitive golf on superb courses;

Welcome drinks;

Airport and Golf course transfers;

Caddies & buggies included for each round;

Prizes for each round and overall totalling £1400;

All five rounds count towards the 2024 Order of Merit;
Package Prices: Please note flights are not included
Full package price excluding flights - £1,885

Single supplement (7 nights) - £472

Non golfer - £730

Golf only (5 rounds excl welcome drinks) - £1,385

Additional night – twin / double £70pp

Additional night – single £140 per room

Upgrade to Executive Room (7 nights) £250

PLEASE NOTE THE ABOVE PRICES ARE BASED ON AN EXCHANGE RATE OF 42 BHT/£. IT MAY BE NECESSARY TO MAKE A SURCHARGE IF THERE IS AN APPRECIABLE CHANGE IN EXCHANGE RATES.
Itinerary:
Thu 29 Airport transfer - Check in to Conrad Hotel – welcome evening drinks
Fri 1 Thai Country Club – course transfer – range balls – shared buggy
Sat 2 Siam Country Club Bangkok - course transfer – range balls – shared buggy
Sun 3 Nikanti GC - course transfer – range balls – shared buggy
Mon 4 Rest Day
Tue 5 Royal Gems Golf City - course transfer – range balls – shared buggy
Wed 6 Alpine Golf & Sports Club - course transfer – range balls – shared buggy
Thu 7 Airport transfer - Check out of Conrad Hotel
Golf Courses:
Fri 1 Thai Country Club - Ranked number 7 in Thailand
Sat 2 Siam Country Club Bangkok
Sun 3 Nikanti Golf Club
Mon 4 Rest Day
Tue 5 Royal Gems Golf City
Wed 6 Alpine Golf & Sports Club - Ranked number 3 in Thailand
Accommodation: CONRAD HOTEL BANGKOK
Check in Thursday 29th February - check out Thursday 7th March - 7 nights.
Located in Bangkok's Central Business District, we're minutes from Phloen Chit BTS station via complimentary shuttle. The Skytrain connects you to the best of Bangkok including Siam's iconic shopping destinations, and the nearby Lumphini and Benchakitti parks provide a tranquil escape. Recharge in our wellness centre and enjoy views of the city skyline from our tropical outdoor pool and gardens.
The package is based on Deluxe Standard Rooms (41sq m) - A spacious room offering 41 square metres of Thai-inspired décor and a classic of exquisite art. The room boasts floor-to-ceiling windows to enjoy the captivating Bangkok city skyline.
Upgrade to Executive Room or Suite:
We highly recommend upgrading to a Executive Room or Suite, this provides access to the Lounge on the 29th floor, which operates from 6:00 a.m. to 10:00 p.m. daily. The upgrade entitles you to complimentary breakfast (06:00 - 10:30), afternoon tea (14:00 - 16:00), evening cocktails with hors d'oeuvres (17:30 - 19:30), as well as snacks, fruits, tea, coffee, and soft drinks throughout the day. Additionally, you can benefit from personalised concierge services, Lounge check-in and check-out, high-speed internet, and access to various newspapers and magazines. However, should you wish to invite a non-guest, a nominal fee may apply.
Golf course transfers: Pick Up from Conrad Hotel
Daily Draw: The draw for the first two rounds will be on the website by 5pm on Tuesday 27th February. The draws for the last two rounds will be made in score order.
If you have any requests for early / late tee times in round 1 & 2 please use the message facility in your Locker / account and we will do our best to accommodate your requests.
Format: The scoring format each day will be individual Stableford with 95% handicap allowance. All five rounds will count towards the 2024 Orders of Merit.
Handicap: All five rounds will be run under the WHS system, but scores will NOT automatically be forwarded to England Golf. You MUST return your daily scores to your golf club and the easiest way to do this is to forward the email from Golf Genius, which you will receive after each round and which provides details of your scores.
GAGT Overseas Handicap System (OHA): Where appropriate handicaps will be adjusted after each round in line with the GAGT OHA system which is based on the CONGU handicap system prior to the introduction of WHS, details of which we can provide. Any adjustments will not affect your club Handicap Index.
The GAGT OHA system will take precedence over any adjustments made by a player's home club so that everyone is operating on the same system as some clubs are slow to update overseas scores.


Prizes: There will be prizes for the leading three scores each day.
To avoid any excess baggage charges prizes will be in the form of vouchers for the Tour as follows:
Daily vouchers: 1st - £100, 2nd - £70, 3rd - £50 Overall vouchers: 1st - £175, 2nd £150, 3rd - £125.
Range balls: Range balls are included each day.
Buggies & caddies: Buggies & caddies are included at each course. The minimum tip for caddies is BHT400 (just under £10)
Scoring format: Play will be predominantly in fourballs for all five days. The scoring format will be Individual Stableford with 95% of Course Handicap allowance. The maximum handicap limits will be 24 for men and 30 for ladies.
Tees: TBC – depending on conditions on the day
Local Rules: Local Rules on the scorecard will be in play in addition to the R&A Rules of Golf.
Sweep: There will be an optional sweep of £50 (£10 per round) which will be split evenly between a 2's and competition sweep per round. The sweep will be paid out each day.
Nearest the Pin: There will be two Nearest the Pin competitions per round.
Order of Merit: Merit points will be awarded for all five rounds. You will need to be a current member of the GAGT to qualify for merit points.
Shorts: Ankle length socks are acceptable at each course, shorts must be tailored.
GPS & Range finding equipment: The use of GPS range finding devices is permitted on the Tour.
A few anticipated questions
Where should I fly to?
You can fly to Suvarnabhumi Airport, also known unofficially as Bangkok International Airport, is the main international airport with various airlines including Emirates, Etihad, BA, Qatar & Thai Airways
We recommend you contact Mason Edwards at Dial A Flight 01732 591460 or email him; Mason.Edwards@dialaflight.co.uk
What is the playing format?
Individual stableford with full handicap allowance. All five of the events will count towards the 2024 Orders of Merit.
What is the weather like in March?
February and March are regarded as being in the Cool Season. The average daily temperatures are in the high 20s deg C with clear blue skies and little chance of rain. The humidity is at its lowest in February and March. The evening temperatures reduce to low 20s C.
Enter Now