DANISH CLASSIC, Copenhagen - RESCHEDULED TO 2022 - Dates TBC
Date: 24 Jul - 25 Jul
Entry Fee: £698.00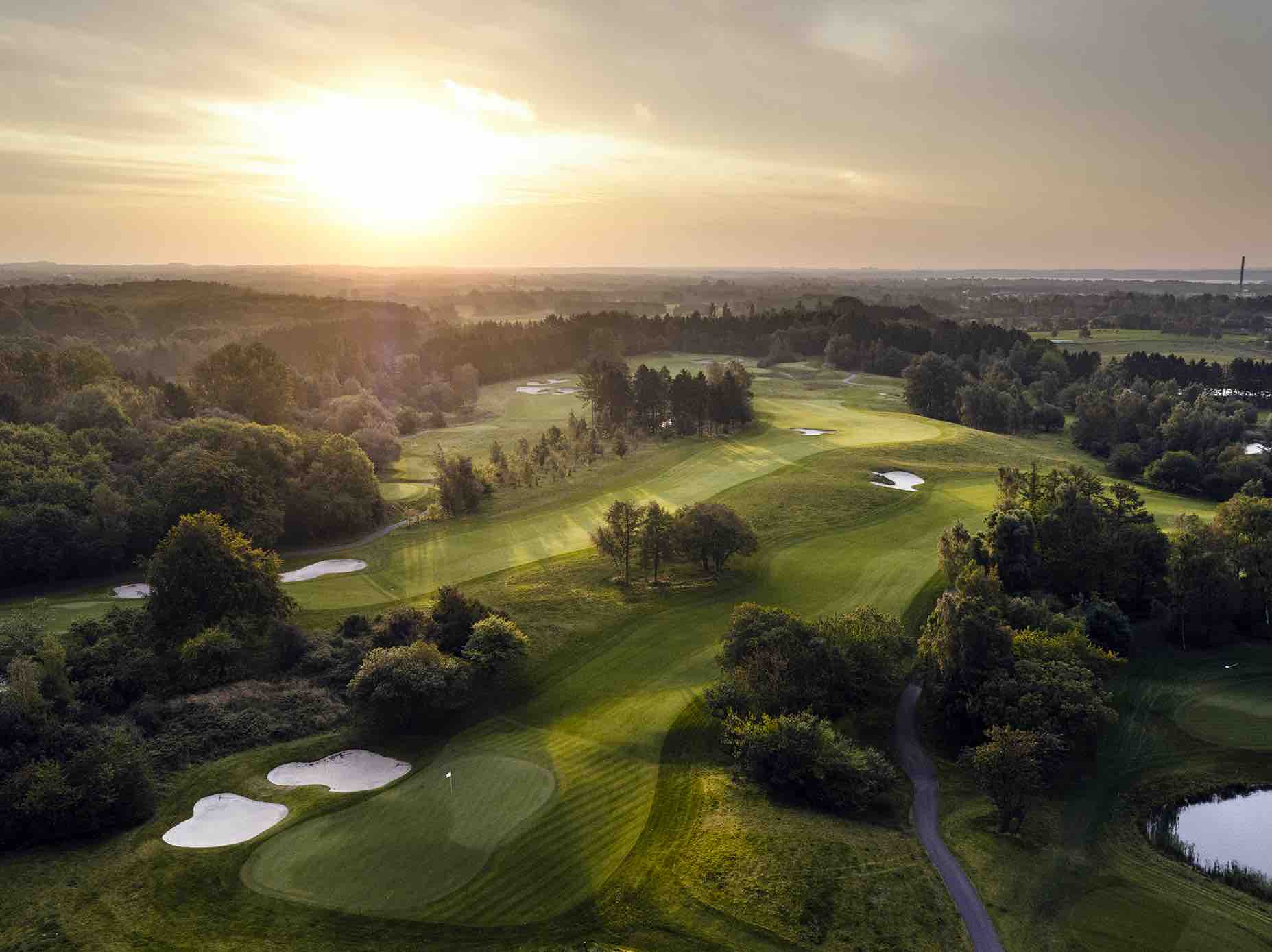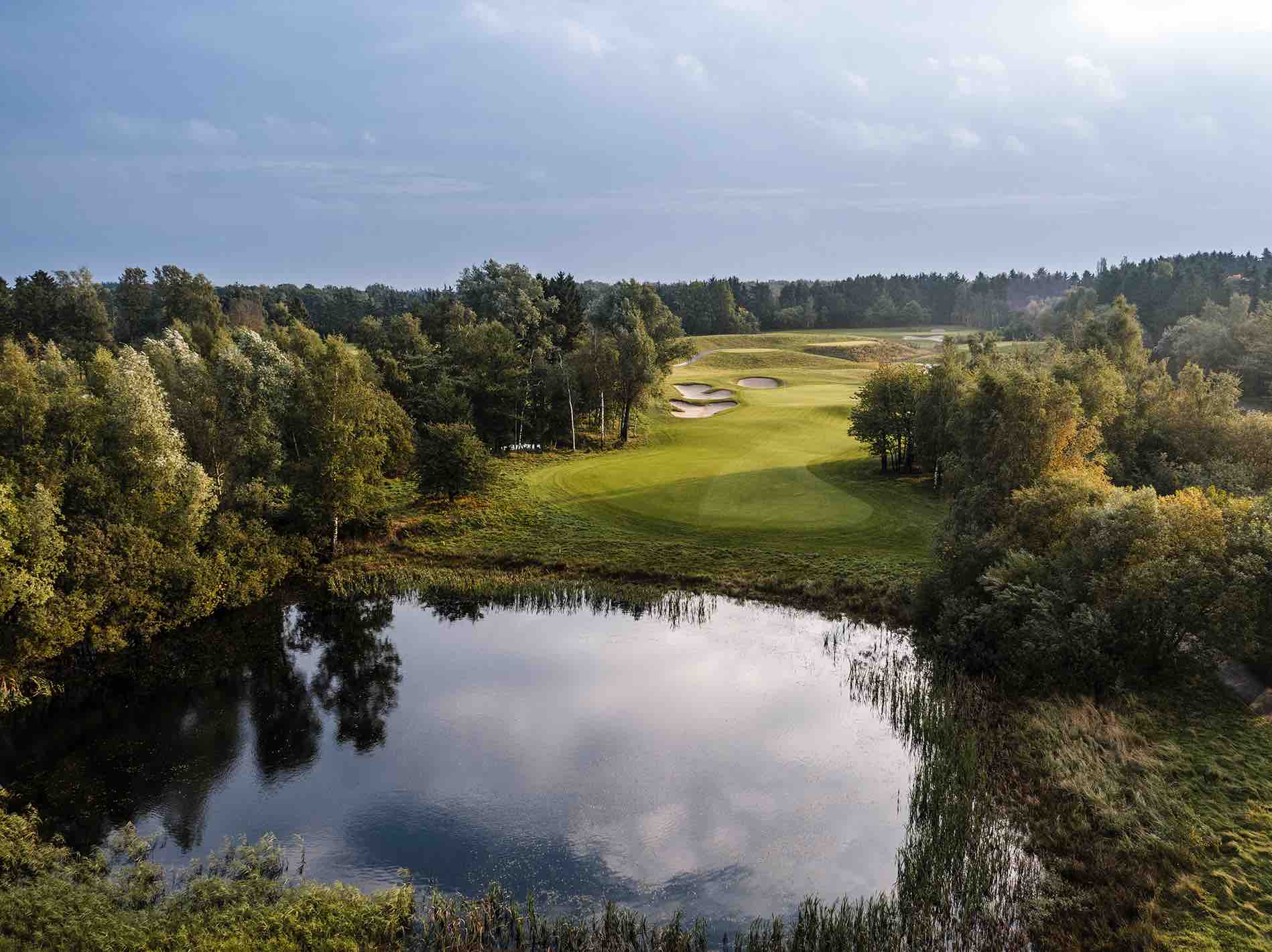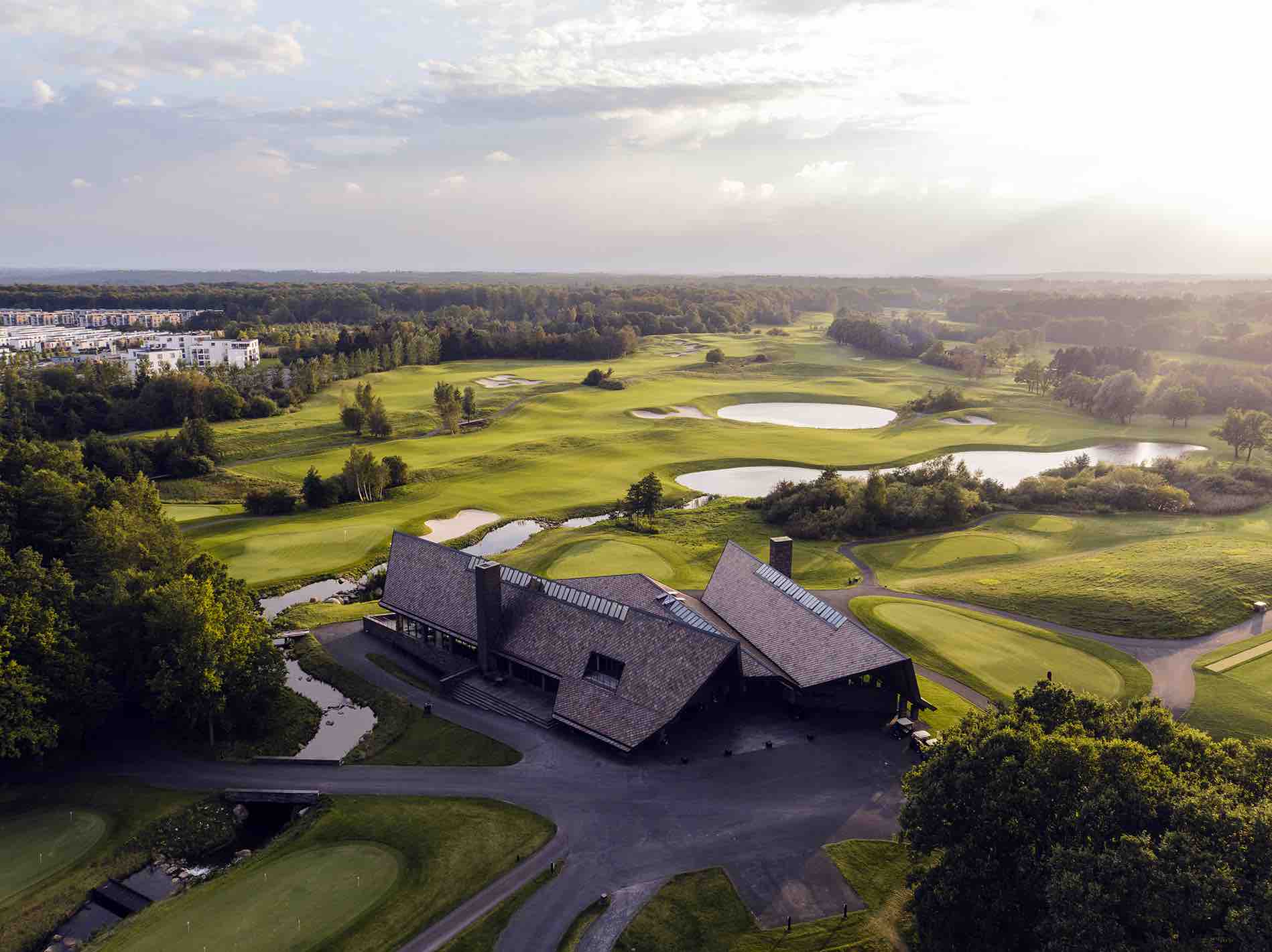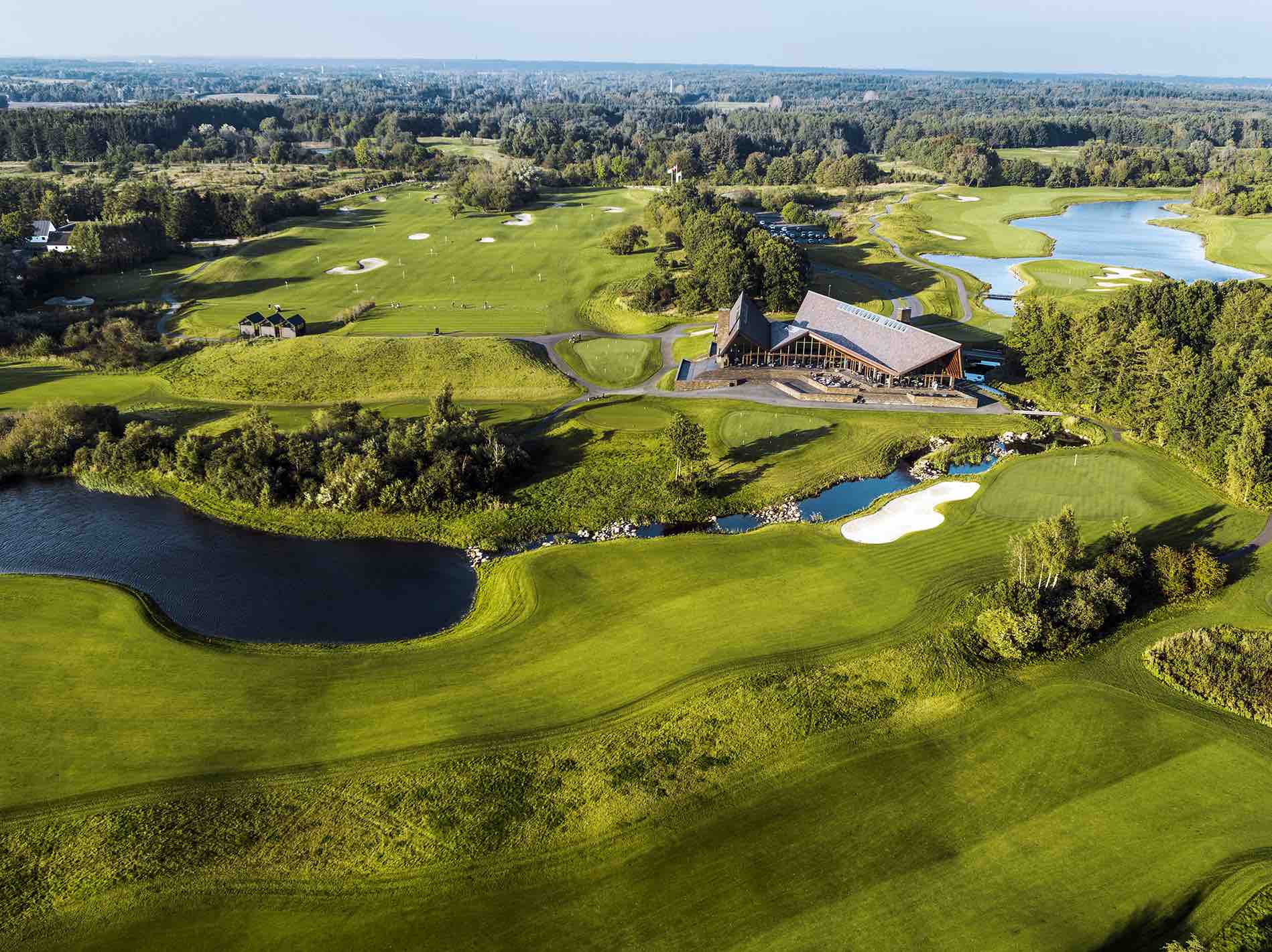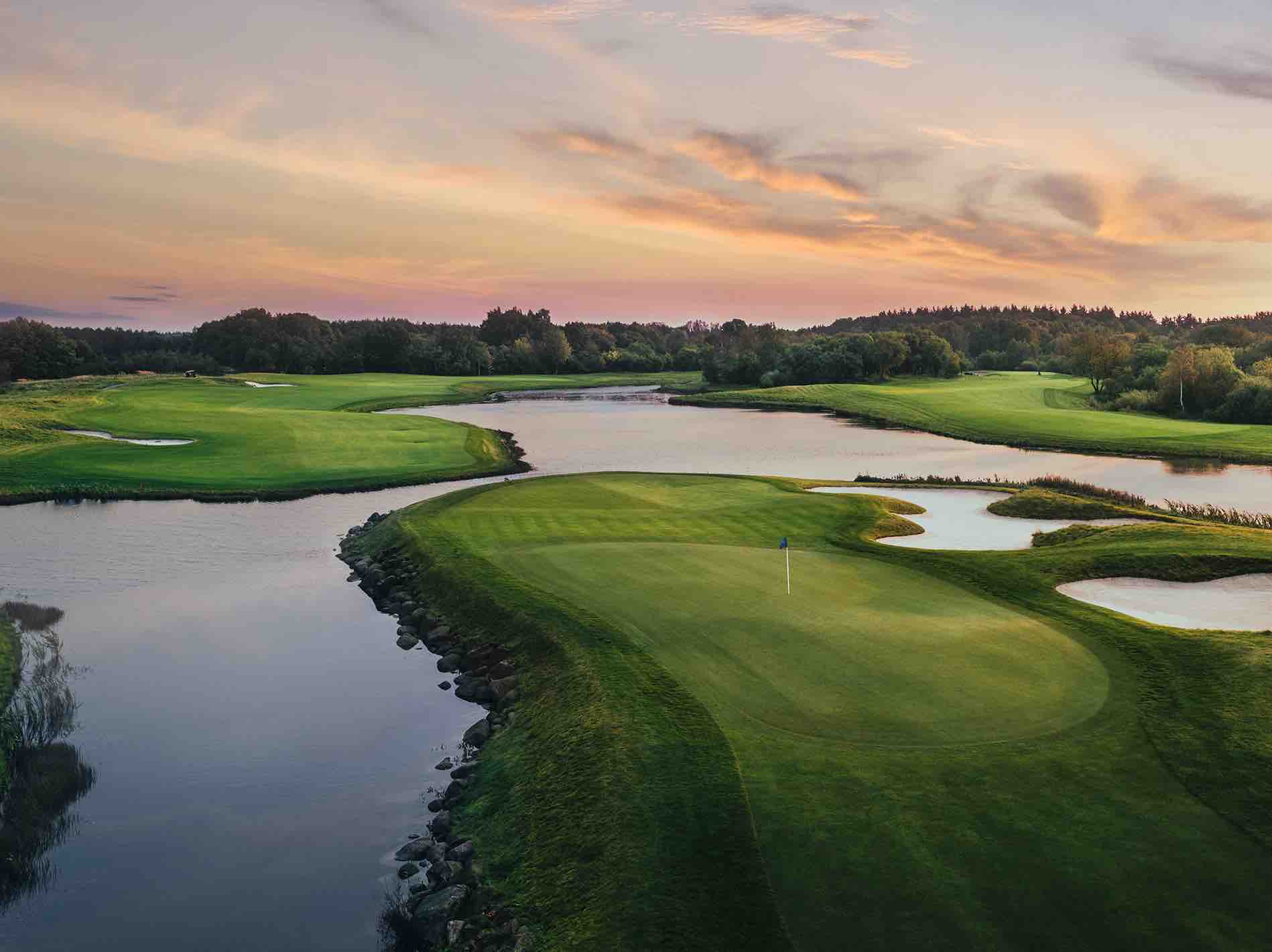 The Tour's first visit to Copenhagen and we are playing the No 1 and No 4 ranked courses in Denmark

Arrive Saturday 24th July – Depart Sunday 25th July

Package includes:
- 1 night at the 4 star Hotel Kong Arthur in the centre of Copenhagen – based on double share
- 2 rounds at The Scandinavian Golf Club - one on each of the Old & New Courses

- Prizes for each day's competition
- Both rounds count towards 2020/21 Order of Merit;
- The package does not include flights or airport transfers
Package prices: Flights are not included
Full package price (1 night) – twin . double share £698
Single supplement (1 night) £75
Non golfer (1 night) £100
Extra night single £150
Extra night twin / double per person £75pp
Golf only £598

Golf Courses:
Sat 24 The Scandinavian - New Course
Sun 25 The Scandinavian - New Course
Accommodation: Hotel Kong Arthur,
Check in on Saturday 24th July and depart on Sunday 25th July. The rooms are booked on a B&B twin / double basis.
Flights:

Flights are NOT included and we recommend you contact Water Orton Travelcentre (ABTA number 17618) on 0121 749 1493 and speak to Janet, Vicki or Cheryl (email info@travelcentres.co.uk) or Flight Centre based in St Albans on 01727 893993 or email Caroline or Julia on their dedicated email gmm@flightcentre.co.uk

Remember to quote GAGT to get the best quote.