THE BUCKINGHAMSHIRE - 1 round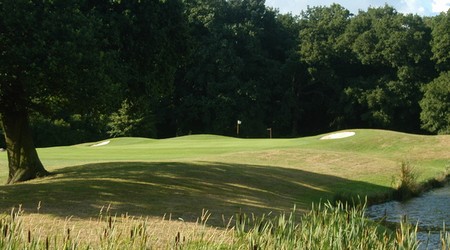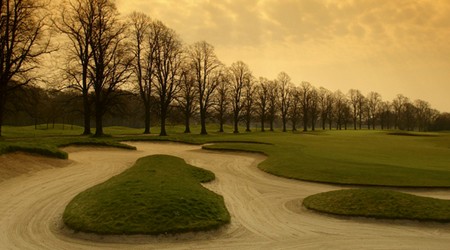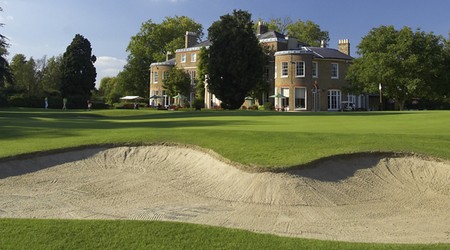 CLOSING DATE is 28 June 2024 for event THE BUCKINGHAMSHIRE - 1 round
The Closing Date is the date up to which we can guarantee the prices displayed below. We can accept entries after the closing date but the prices may increase and payments can only be made by calling our offices.
Enter Now
The Buckinghamshire
WEDNESDAY 31ST JULY 2024
Address: The Buckinghamshire GC, Denham Ct Dr, Denham, Buckinghamshire UB9 5PG.


Tel: 01895 835777 Club website: www.buckinghamshiregc.com
Package Includes: Tea/Coffee and bacon roll on arrival, 18 holes, 2 course meal served on a rolling basis following play and prizes.
Tee Times: The draw will be on the website 48 hours before, play starts at 9.47am from the 1st tee in three or fourballs.
Registration: The registration desk will be set up in the Clubhouse from 08.30am.
Breakfast: Bacon Rolls and Tea/Coffee will be available upon arrival.
Scoring Format: The scoring format will be individual Stableford with Playing Handicap 95% of Course Handicap.
Handicap: When checking in you will be asked to show proof of your current Handicap Index. The relevant Golf Union app on your mobile is acceptable.
The maximum playing handicap limits are 24 for men and 30 for ladies.
World Handicap System: All new competitors must provide their CDH number. This is the unique number issued to each golf club member by their Home Golf Union and it enables us to check your handicap and for your handicap to be updated following GAGT events.
Golfers from overseas will need to provide proof of handicap.
All scores will be automatically uploaded to the WHS for those competitors who are a member at a club affiliated to England Golf. All other competitors will be responsible for returning the scores to their home club.


Tees: White Tees for Men & Red Tees for Women


Clubhouse opening: From 7.00am.
Pro shop opening: At approximately 7.15am.
Practice facilities: There is a practice ground and tokens can be bought in the Pro Shop.
On course catering: There is a halfway house post 9th hole or an intermittent drink buggy available on the course.
Buggies, trolleys and caddies: Buggies, electric trolleys and pull trolleys are available via the pro shop on 01895 835777.
Prizes: There will be GAGT vouchers for 1st - £100, 2nd - £70, 3rd - £50. There will also be two Nearest the Pin prizes.
GAGT Order of Merit: Merit points will be awarded on the basis of 100pts to the winner, 99pts for runner up, 98pts for third and so on.
You will need to be a current member of the GAGT to qualify for merit points.
You can check your membership status and join by calling Kelly / Debbie on 0345 466 2222. The subscription fee is £40 for 12 months from the day you join.
Nearest the Pin: There will be two Nearest the Pins for each round. The prize will be a £25 GAGT voucher.
Sweep: There will be an optional sweep of £10 per person per round to include a 2s sweep and a competition sweep. Please remember to bring cash for the sweep.

Catering: Tea/Coffee and bacon roll on arrival and 2 course meal served on a rolling basis following play.


Dress Code:
On The Course - Conventional golfing attire including golf shoes are required. Shirts should be tucked in at all times. Tailored shorts are permitted and can be worn with socks in a single plain colour.
In The Clubhouse - Smart/casual dress is permitted. Hats must not be worn in the Clubhouse.
GPS range finding equipment: The use of GPS range finding devices is permitted on the Tour.
Late Cancellation: If you withdraw within one calendar month of the event date, you may still be liable for full payment depending on the Club's policy.
Emergency Contacts:
Gareth – 07565886700 Mike – 07957816283 Office – 03454662222
Enter Now