DUTCH OPEN - 4 rounds + 4 nights
Date: Monday 20 Jun
Entry Fee: £1,333.00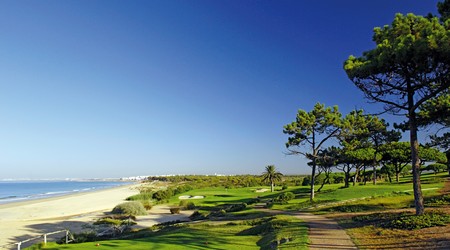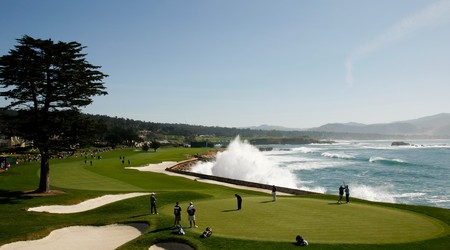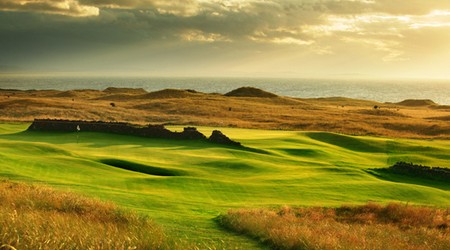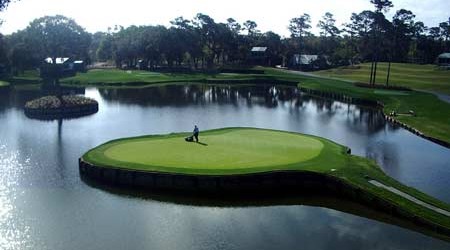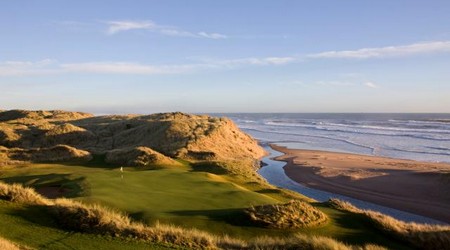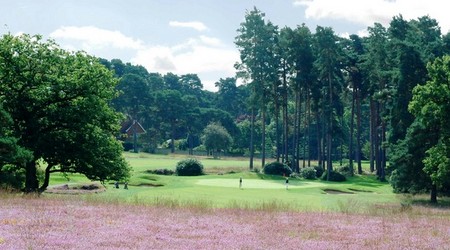 DUTCH OPEN – AMSTERDAM
Arrive Monday 20th – Depart Friday 24th June 2016
Package includes:
· Four nights B&B at the 4 star Park Plaza Victoria Hotel, Amsterdam;
· Four competition rounds on four superb courses;
· Four rounds counting towards the 2016 Order of Merit;
· Prizes for each round plus the overall winner qualifies for 2016 UK Final;
· Welcome drink & Presentation dinner;
· Daily hotel / golf course transfers;
· Package price does not include flights or airport transfers.
· Accommodation is based on twin / double room occupancy.
Arrival Monday morning: If you are flying in on Monday morning the transfer coach departs from the hotel at 10.15am so unless you can get from the airport to the hotel in time it is better to go straight to Royal Hague GC.
Parking in Amsterdam: The hotel is very centrally located and does not have a car park. You can see details of the nearest car park at the following link

https://www.iamsterdam.com/en/visiting/plan-your-trip/getting-around/parking/parking-in-amsterdam/p1-parking-amsterdam-centre
Accommodation:
Park Plaza Victoria, Amsterdam
http://www.parkplaza.com/amsterdam-hotel
Park Plaza Victoria Hotel, Damrak 1-5, 1012 LG Amsterdam, Netherlands
The 4 star Park Plaza Victoria Hotel is located in downtown Amsterdam a minute's walk from Central Station.
Amenities include a sophisticated restaurant, a warm brasserie with a fireplace, and a polished lounge and bar with live music. There's also an indoor pool, a gym and a sauna.
We have organised a coach to depart from the hotel each morning to arrive at the golf courses approximately one hour before the first match tees off. You will receive a schedule of timings in the Comp Info on your arrival at the hotel.
If you are flying in on Monday the coach will depart the hotel at 10.15am so unless you are on a very early flight it will be better to go straight to Royal Hague GC.
Daily Draw: The draw for the first two rounds will be on the website by 5.00pm on Friday 17th June. We will make the draws for Wednesday on Monday and the draw for the last round will be made in score order with the leaders going out last. If you have any requests for early / late tee times please make your request via the Message facility in your locker.
Caddies / Electric trolleys: Caddies and electric trolleys are not available at any of the courses.
Buggies: Buggies are very limited in availability at any of the courses. If you require a buggy for medical reasons please let Janet know as soon as possible by email to info@gmmltd.co.uk. We cannot guarantee to meet all requests.
Pull trolleys: Pull trolleys are available at each course. We recommend you take a carrying bag to minimise weight.
Range balls: Included each day.
Format: The scoring format each day will be individual Stableford with full handicap allowance. All four rounds will count towards the 2016 Order of Merit.
Handicap: CONGU only applies in the UK so the events will be non qualifying.
Prizes: There will be prizes for the leading three scores each day. The player with the best aggregate score over the four rounds will qualify for the 2016 UK Final. To be eligible to win this prize you must play a minimum of seven rounds on the schedule of events qualifying for 2016, that is a further three rounds after the Dutch Open.
To avoid any excess baggage charges prizes will be in the form of vouchers for the 2016 Tour as follows:
Daily vouchers: 1st - £100, 2nd - £70, 3rd - £50 Overall vouchers: 1st - £150, 2nd £125, 3rd - £100.
Presentation dinner: As we are teeing off late on Thursday we are organising the dinner to be served at the golf club followed by a brief presentation.
Dress: No formal dress ie jacket & tie required.
Shorts: Shorts must be tailored and socks can be ankle length.
Sweep: There will be an optional sweep totaling 50 Euro (approx £40) which will cover the 2's sweep and the competition sweep for each of the 4 rounds. The sweep will be collected on Monday morning before play starts.
Evening Socialising: Experience has shown that most people like to make their own arrangements for evening meals and there are plenty of options within a few minutes stroll of the hotel. We will recommend a restaurant each day and anyone wishing to join us as a group is very welcome.
Medical Insurance: Please ensure that you have adequate medical & travel insurance
Amsterdam is 1 hr ahead of GMT
Contacts: David Hughes – 07956 178008 Bryan Bull – 07980 597285