FRENCH OPEN, Paris - 4 rounds + 4 nights
Date: 8 Aug - 11 Aug
Entry Fee: £1,489.00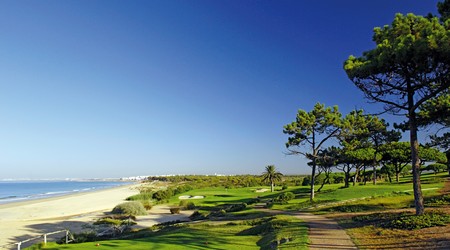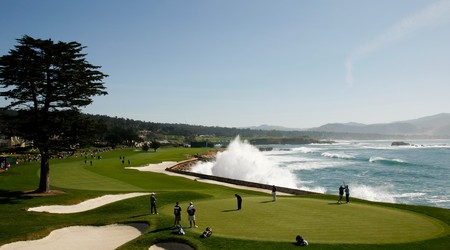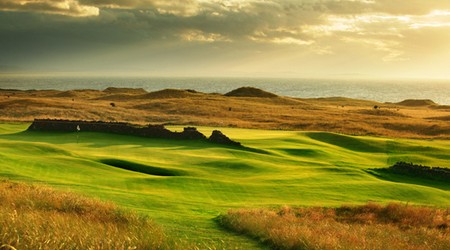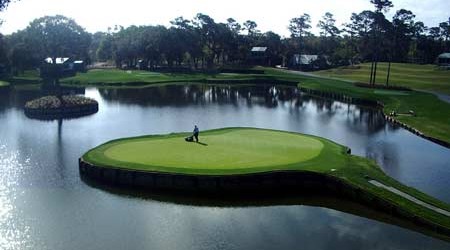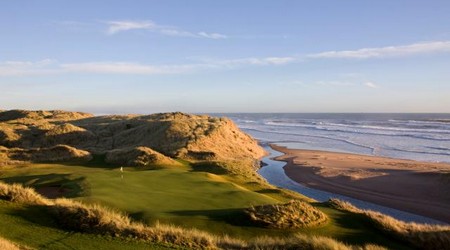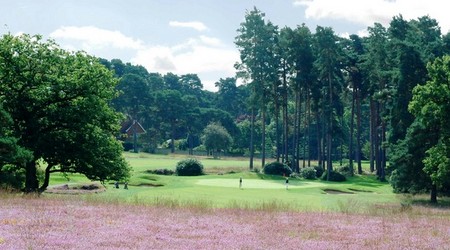 THE FRENCH OPEN – PARIS
LE GOLFE FANTASTIQUE, INCREDIBLE!!
Two rounds at the very exclusive Morfontaine - rated No 1 in France & Europe
plus Chantilly – rated 3rd in France & Le Golf National – stage for the 2018 Ryder Cup
4 nights at one of France's most elegant & luxurious hotels
Arrive Monday 8th – Depart Friday 12th August 2016
Package includes:
· 4 nights B&B at the 5 star L'Auberge du Jeu de Paume, Chantilly – check in Monday 8th depart – Friday 12th August;
· Four rounds of fantastic golf on three of France and Europe's best courses;
· Light lunch daily at each course;
· Welcome drink & Presentation dinner;
· Four rounds counting towards the 2016 Order of Merit;
· Winner over 72 holes qualifies for the 2016 Tour Final;
· Prizes for each round;
· Accommodation is based on twin / double room occupancy.
· Flights & airport transfers are not included
Golf Itinerary: (click on golf club to visit website)
Mon 8 MORFONTAINE Rated 1st in France & 1st in Europe tee 12:30 – 2.30pm
Tues 9 LE GOLF NATIONAL Host to the 2018 Ryder Cup tee from 11.00am
Wed 10 CHANTILLY Rated 3rd in France & 6th in Europe tee from 09.00am
Thu 11 MORFONTAINE Rated 1st in France & 1st in Europe tee from 10.00am
Morfontaine – We are extremely fortunate to be able to play Morfontaine which is rated no 1 in France and mainland Europe. There are 27 holes and there is the option to play the 9 hole Valliere Course which is rated as the 3rd best 9 hole course in the world on Monday morning or Thursday afternoon
Accommodation: L'AUBERGE DU JEU DE PAUME Chantilly www.aubergedujeudepaumechantilly.fr/en
Check in on Monday 8th – depart on Friday 12th August
The 5 star L'Auberge du Jeu de Paume is one of the nicest hotels we have booked on the Tour. The setting is idyllic, overlooking the famous Domaine de Chantilly on the edge of this quaint market town, 40 kms from central Paris.
The hotel facilities include a state of the art fitness centre, the luxurious Spa Valmont
La Table du Connetable 2 Michelin star restaurant.
Package Prices:
· Full package price – 4 nights arriving Mon 8th £1489
· Single supplement - 4 nights £220
· Non golfer – 4 nights £590
· Extra night - single - £175
· Extra night - twin / dble - £115
Payment:
A deposit of £300 is payable on booking to reserve your place and the remaining balance is due before Friday 8th July.
- PLEASE NOTE THE ABOVE PRICES ARE BASED ON AN EXCHANGE RATE OF 1.3 EURO / £. IT MAY BE NECESSARY TO MAKE A SURCHARGE IF THERE IS AN APPRECIABLE CHANGE IN EXCHANGE RATES.
Flights: NOT INCLUDED
Chantilly is approximately a 20 minute drive from Paris Charles De Gaulle airport which is well served from most regional airports throughout the UK.