NORTH OF ENGLAND OPEN, Southport - 3 nights + 4 rounds
Date: 2 Sep - 5 Sep
Entry Fee: £1,495.00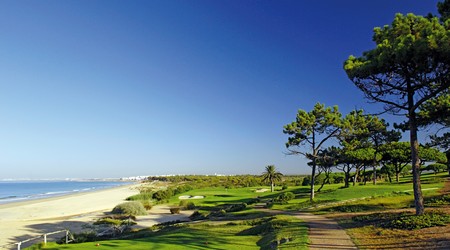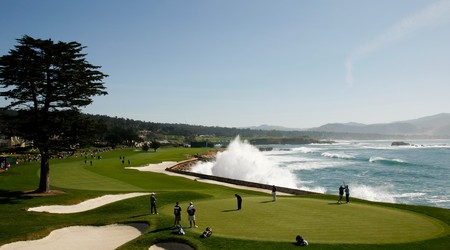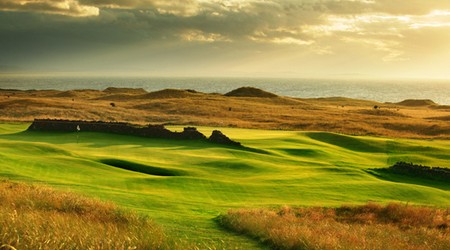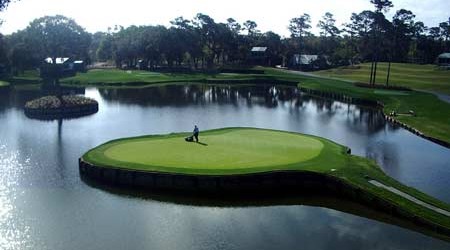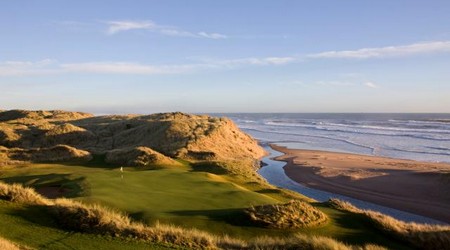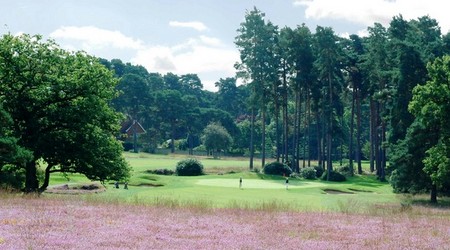 CLOSING DATE is 03 June 2024 for event NORTH OF ENGLAND OPEN, Southport - 3 nights + 4 rounds
The Closing Date is the date up to which we can guarantee the prices displayed below. We can accept entries after the closing date but the prices may increase and payments can only be made by calling our offices.
Enter Now
NORTH OF ENGLAND OPEN, Southport
MONDAY 2ND - THURSDAY 5TH SEPTEMBER 2024
Package includes:
Three nights' accommodation in Waterfront Southport Hotel based on twin / double share;
Four rounds of competitive golf on four world renowned links courses;
- Royal Birkdale
- Formby
- West Lancashire
- Hillside
Hot or cold breakfast each morning;
Range balls included;
Prizes for each day's competition – total prizes value in excess of £1500;
All four rounds count towards Order of Merits;
Package prices:
Full package price sharing a twin / double (3 nights) £1495
Single supplement (3 nights) £145
Non golfer (3 nights) £260
Bliss Hotel Southport additional night in twin / dble room £70
Bliss Hotel Southport additional night in single room £118
Golf only £1308
Flights, accommodation & course transfers are not included & package price is based on twin / double share.
Golf Courses:
Mon 2 ROYAL BIRKDALE Tee times from 13.40
Tue 3 FORMBY Tee times from 10.32
Wed 4 WEST LANCASHIRE Tee times from 10.03
Thu 5 HILLSIDE Tee times from 10.00
Golf Club Addresses:
Royal Birkdale, Waterloo Road, Southport, PR8 2LX Tel: 01704 552020
Formby, Golf Road Formby, Liverpool, L37 1LQ Tel: 01704 872164
West Lancashire, Hall Rd W, Liverpool, L23 8SZ Tel: 01519 241076
Hillside, Hastings Road, Southport, PR8 2LU Tel: 01704 567169
Accommodation:
Waterfront Southport Hotel (formerly Bliss Hotel), Waterfront, Promenade, Southport PR9 0DZ
Check in Monday 2nd September – Check out Thursday 5th September 2024
Daily Draw: The draw for the first round will be on the website by 5.00pm on Friday 30th August. The draws for the last two rounds will be made in score order. On Wednesday, the leaders will go out first and on Thursday the leaders will go out last.
If you have any requests for early/late tee times, please make your request via the Message facility in your locker.
Format: The scoring format each day will be individual Stableford with Playing Handicap 95% of Course Handicap. All four rounds will count towards the Order of Merits.
Registration: The registration desk will be set up in the Clubhouse each day at least 1 hour prior to the first tee time.
Handicap: All four rounds will be run under the WHS system and scores will automatically be forwarded to England Golf. If you are a member of a club outside England you MUST return your daily scores to your golf club and the easiest way to do this is to forward the email from Golf Genius, which you will receive after each round and which provides details of your scores.
GAGT Overseas Handicap System (OHA): Where appropriate handicaps will be adjusted after each round in line with the GAGT OHA system, details of which we can provide. Any adjustments will not affect your club Handicap Index.
The GAGT OHA system will take precedence over any adjustments made by a player's home club so that everyone is operating on the same system as some clubs are slow to update overseas scores.
Range Balls: Range balls are included at each golf club.
Buggies & Electric Trollies: Buggies & Electric Trollies are not included. Buggies & Electric Trollies are limited in availability at any of the courses and will need to be booked in advance. If you require a Buggy or Trolley, please contact the Golf Club directly.
Prizes: Prizes will be in the form of vouchers for the Global Amateur Golf Tour as follows:
Daily vouchers: 1st - £100, 2nd - £70, 3rd - £50 Overall vouchers: 1st - £175, 2nd £150, 3rd - £125.
Dress Code: Players and their Guests must be smartly dressed on and off the course. Please wear golf clothing that can be found in most professional shops. Tailored shorts are permitted with short socks. Inappropriate clothing, for example, blue denim jeans, tracksuits, crew-neck t-shirts, flip-flops or similar are not permitted. Please remove hats and waterproof clothing before entering the main clubhouse area.
Nearest the Pins: There will be two Nearest the Pins for each round. The prize will be a £25 GAGT voucher.
Sweep: There will be an optional sweep of £40, £10 per round and this will be collected in cash when you check in before the first round. The sweep will be paid out daily for the leading three scores and anyone who scores a two. Please remember to bring cash for the sweep.
GPS & Range finding equipment: The use of GPS range finding devices is permitted on the Tour.
Emergency Contacts:
Gareth – 07565886700 Mike – 07957816283 Office – 03454662222
Enter Now