BEAU DESERT, Staffs - one round
Date: Tuesday 28 May
Entry Fee: £144.00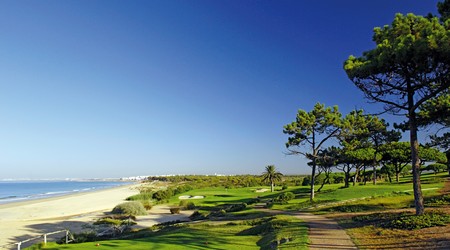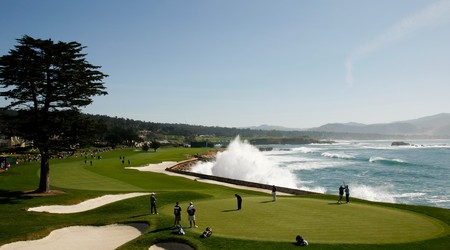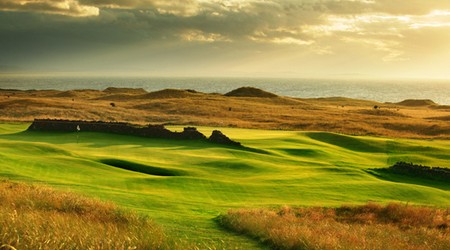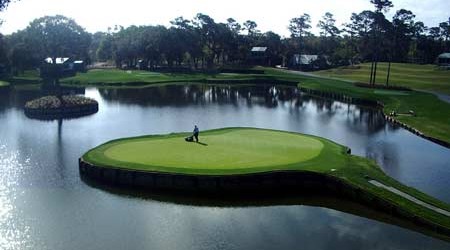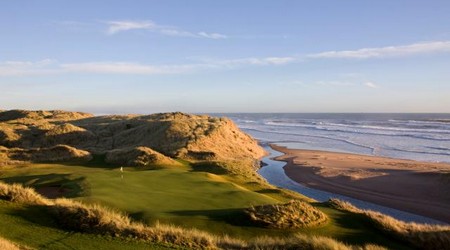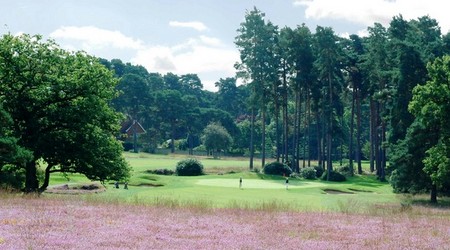 CLOSING DATE is 29 April 2024 for event BEAU DESERT, Staffs - one round
The Closing Date is the date up to which we can guarantee the prices displayed below. We can accept entries after the closing date but the prices may increase and payments can only be made by calling our offices.
Enter Now
COMPETITOR INFORMATION
Club Address: Beau Desert GC, Rugeley Road, Cannock, Staffordshire, WS12 0PJ
Tel: 01543 422626 Club website: www.bdgc.co.uk
Package Includes: Tea/Coffee & bacon roll on arrival and one morning round.
Prizes: There will be prizes for first, second and third place and an additional two Nearest the Pin competitions.
Tee Times: Play starts at 10.10am in fourballs. The draw will be on the website by 5.00pm on Tuesday, 21st May.
If you require an early or late tee time, please make your request via the Message facility in your Locker/Account.
Registration: The registration desk will be set up in the Clubhouse from 9.00am.
Practice facilities: The practice ground is a short drive from the clubhouse and tokens can be purchased in the Pro Shop. There are two putting greens and two practice nets close to the clubhouse.
Buggies, trolleys and caddies: Book in the pro shop 01543 422626
On course catering: Refreshments and sweets can be purchased from the pro shop. There is no halfway house or drinks buggy on the course.
Scoring Format: The scoring format will be Individual Stableford with Playing Handicap 95% of Course Handicap. The maximum handicap limits will be 24 for men and 30 for ladies.
WHS qualifying: If you are a member of a golf club in England your scores will automatically be processed. If you are a member of a club outside England you are responsible for returning your scores to your club.
Tees: Gents - White Tees Ladies - Red Tees
GAGT Order of Merit: Merit points will be awarded on the basis of 100pts to the winner, 99pts for runner up, 98pts for third and so on.
To be eligible for merit points you need to be a current member of the Tour for an annual subscription of £40.
You can join online at golftour.golf or call 0345 466 2222.
Nearest the Pin: There will be two Nearest the Pin Competitions.
Sweep: There will be an optional sweep of £10 to include a 2s sweep and a competition sweep. Please remember to bring cash for your sweep entry.
Shorts: Shorts must be tailored.
Dress: Jacket & Tie Is Not Required. Smart Casual Is Acceptable.
GPS range finding equipment: The use of GPS range finding devices is permitted on the Tour.
Late Cancellation: Please note that when we have submitted numbers to the golf club, the club will make a charge for late cancellation.
Contacts: David Hughes 07956 178008 Mike Laney 07957 816283 Gareth Roberts 07565 886700
Enter Now